Welcome to

Mason Public Schools

Mason Public Schools is committed to academic excellence in a safe environment where students develop critical thinking skills, are empowered to succeed, and are encouraged to serve their community.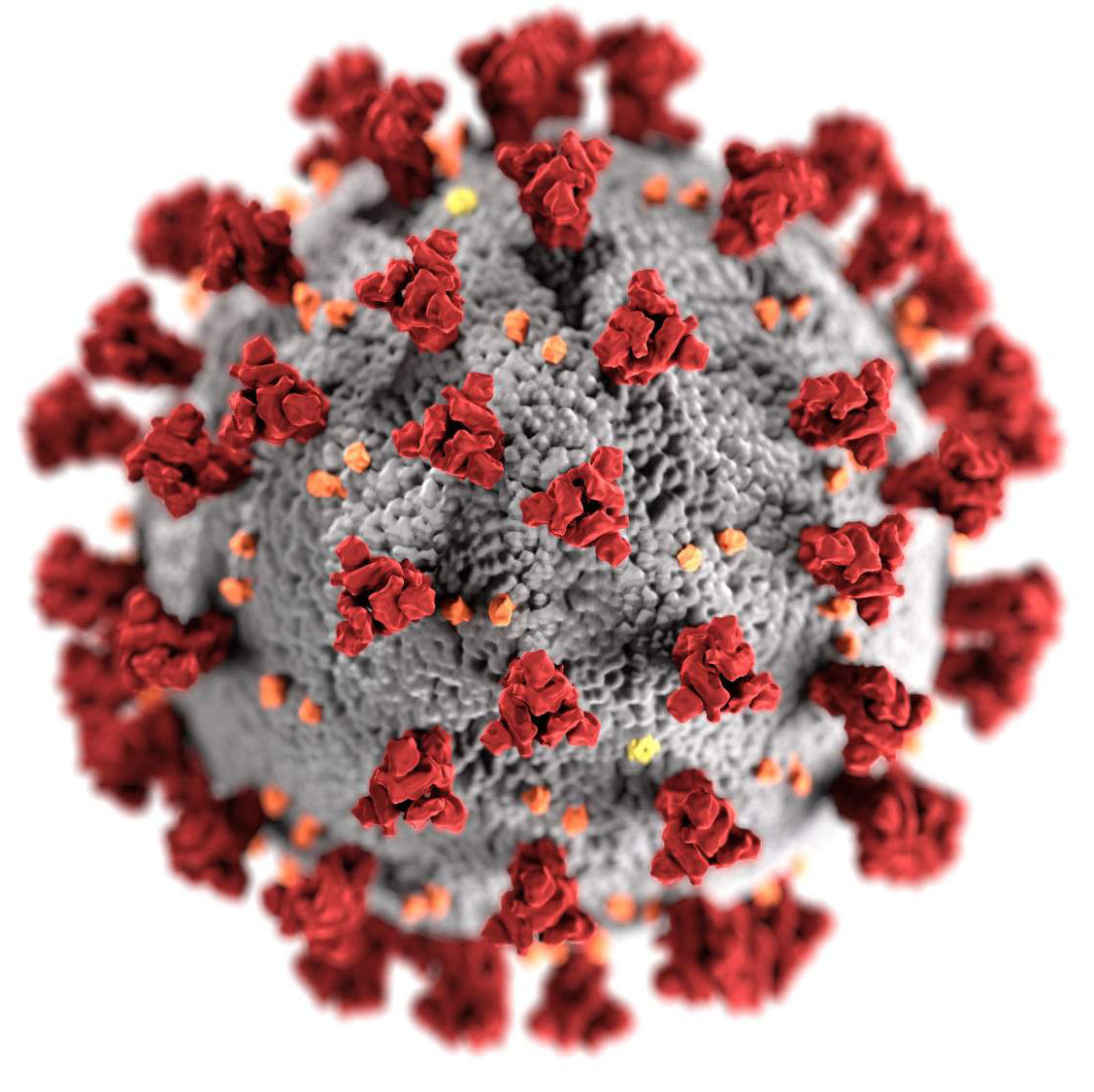 Masks are required for all staff, students, and visitors while at our facilities or on school buses. Additional personal protective equipment is available for staff, based on work assigned.
Daily health screenings are required for all staff, based on direction from the Ingham County Health Department and the Centers for Disease Control and Prevention (CDC).
Families are to screen children and/or themselves before sending children to school or attending appointments/activities at Mason schools.
Classrooms and shared spaces are cleaned routinely.
View the COVID-19 dashboard here.
Calendar

Previous

January

2022

Next

S
M
T
W
T
F
S
1
2
3

Jan 3

Classes Resume

Calendar:

Steele Elementary

4:00 PM to 5:00 PM

Finance and Property Committee

Location:

Mason City Hall

4
5

Jan 5

Late Start/PLC

Calendar:

District Calendar

12:00 PM to 1:00 PM

Senior Class Photo (TIES)

Calendar:

Mason High School

3:00 PM to 4:30 PM

Guiding Coalition Mtg.

Calendar:

Mason High School

6
7
8
9
10

Jan 10

5:30 PM to 6:30 PM

North Aurelius PTO meeting via zoom

Calendar:

North Aurelius Elementary

11

Jan 11

Board Meeting

Location:

Mason Middle School/Media Center

4:30 PM to 7:00 PM

Parent/Teacher Conferences

Calendar:

Mason High School

12

Jan 12

Late Start/PLC

Calendar:

District Calendar

13

Jan 13

7:30 AM to 3:00 PM

HS IEP Day

Location:

Room 33/via Zoom

Calendar:

Mason High School

4:30 PM to 7:00 PM

Parent/Teacher Conferences

Calendar:

Mason High School

6:45 PM to 7:30 PM

6th Grade 5th hour Winter Band Concert with MS Jazz Band

Calendar:

Mason Middle School

7:30 PM to 8:15 PM

6th Grade 6th hour Winter Band Concert with MS Jazz Band

Calendar:

Mason Middle School

14
15
16
17

Jan 17

No School

Calendar:

Mason High School

No School

Calendar:

Mason Middle School

No School

Calendar:

District Calendar

18

Jan 18

NWEA Testing - Special TIES Time Schedule

Calendar:

Mason High School

4:00 PM to 6:30 PM

MMS Parent/Teacher Conferences

Calendar:

Mason Middle School

Parent/Teacher Conferences are via Zoom only. Please look for an email from our principal Friday evening, January 7 for more information.

6:00 PM to 7:00 PM

Community and Staff Relations Committee

Location:

Media Center/Mason Middle School

19

Jan 19

Late Start/PLC

Calendar:

District Calendar

20

Jan 20

NWEA Testing - Special TIES Time Schedule

Calendar:

Mason High School

4:00 PM to 6:30 PM

MMS Parent/Teacher Conferences

Calendar:

Mason Middle School

Parent/Teacher Conferences are via Zoom only. Please look for an email from our principal Friday evening, January 7 for more information.

6:45 PM to 7:00 PM

Diversity Committee Meeting - Public Report

Location:

Via Zoom: https://masonk12.zoom.us/j/82665297209?pwd=K2VISENpWlQxM0xTSHJwaUZ4aEkwdz09

Calendar:

District Calendar

21
22

Jan 22

Konkel's Students to Leslie High School

Location:

Leslie High School

Calendar:

Mason High School

23
24

Jan 24

4:30 PM to 6:30 PM

Girls Basketball vs Fowlerville

Calendar:

Mason Middle School

8th grade- away, bus leaves at 3:15 7th grade- home

5:30 PM to 6:30 PM

Policy and Curriculum Committee

Location:

Mason City Hall

6:00 PM to 8:30 PM

North Aurelius Edru Skate Night

Location:

Edru Skate 1891 N Cedar St, Holt, MI 48842

Calendar:

North Aurelius Elementary

25
26

Jan 26

7th gr, Spec. Ed. classroom, & Referrals Vision Testing

Calendar:

Mason Middle School

All 7th graders, Mrs. Murray's classroom and any referrals, will have Vision Testing today. If your student wears glasses, please ensure that they bring and wear their glasses today. If you child's testing indicates that they may need glasses, the Ingham County Health Dept. will be in contact with parents.

Late Start/PLC

Calendar:

District Calendar

2:50 PM to 3:50 PM

Staff Meeting

Calendar:

Mason High School

4:30 PM to 6:30 PM

Girls Basketball vs Okemos

Calendar:

Mason Middle School

8th grade- home 7th grade- away, bus leaves at 3:30

27

Jan 27

8:00 AM to 2:45 PM

HS IEP Day

Location:

Special Ed Conf Room 33

Calendar:

Mason High School

6:00 PM to 7:00 PM

Capital Improvement Committee

Location:

Mason City Hall

28
29
30
31

Jan 31

4:30 PM to 6:30 PM

Girls Basketball vs Williamston

Calendar:

Mason Middle School

8th grade- away, bus leaves at 3:20 7th grade- home
Girls Basketball vs Fowlerville

Calendar:

Mason Middle School

8th grade- away, bus leaves at 3:15 7th grade- home

Policy and Curriculum Committee

Location:

Mason City Hall

North Aurelius Edru Skate Night

Location:

Edru Skate 1891 N Cedar St, Holt, MI 48842

Calendar:

North Aurelius Elementary

7th gr, Spec. Ed. classroom, & Referrals Vision Testing

Calendar:

Mason Middle School

All 7th graders, Mrs. Murray's classroom and any referrals, will have Vision Testing today. If your student wears glasses, please ensure that they bring and wear their glasses today. If you child's testing indicates that they may need glasses, the Ingham County Health Dept. will be in contact with parents.

Late Start/PLC

Calendar:

District Calendar