Welcome to

Mason Public Schools

Mason Public Schools is committed to academic excellence in a safe environment where students develop critical thinking skills, are empowered to succeed, and are encouraged to serve their community.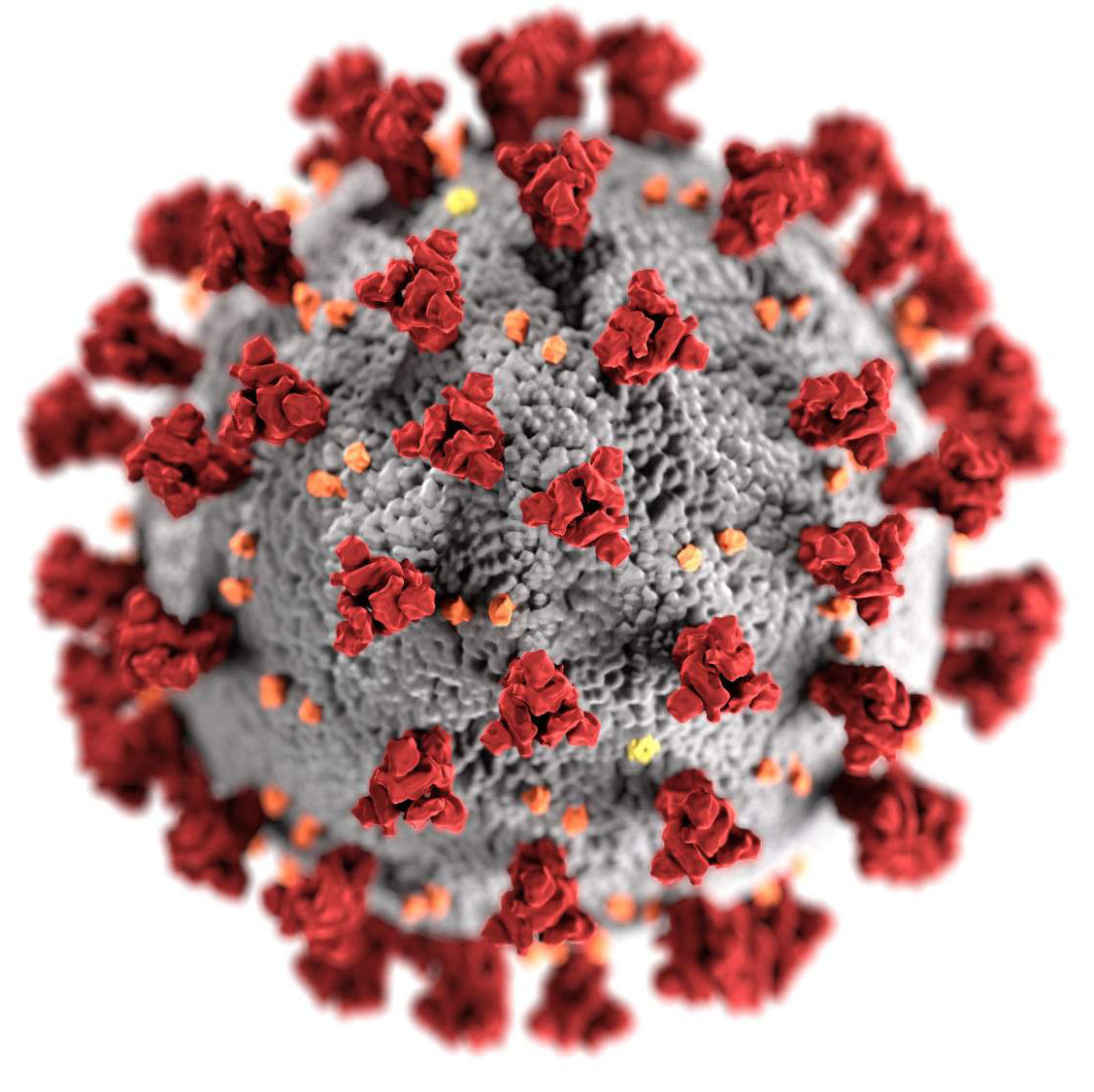 As masks continue to be a valuable tool in limiting the spread of COVID-19, MPS is recommending but not requiring masking inside District buildings for staff and students regardless of vaccination status or age level.
Michigan Department of Health and Human Services Guidance for Schools
Classrooms and shared spaces are cleaned routinely.
---
Mason Seniors Club Tours Steele Elementary
The Mason Seniors Club visited the newly renovated Steele Elementary School where Dr. Kinzer provided a tour of the first floor that included the main office, media center, an extended learning area, gymnasium, playground, and the secure entrance.
They were treated to musical entertainment, courtesy of music teacher Ms. Kate Hyne and her second-grade students. Mrs. Ashley Glover, first grade teacher, wowed the seniors with a demonstration of classroom technology prompting some of the seniors to inquire about enrolling at Steele!
Special thanks to Mrs. Pat Ball and the Transportation Department for providing the bus and the Steele staff and students for a great day.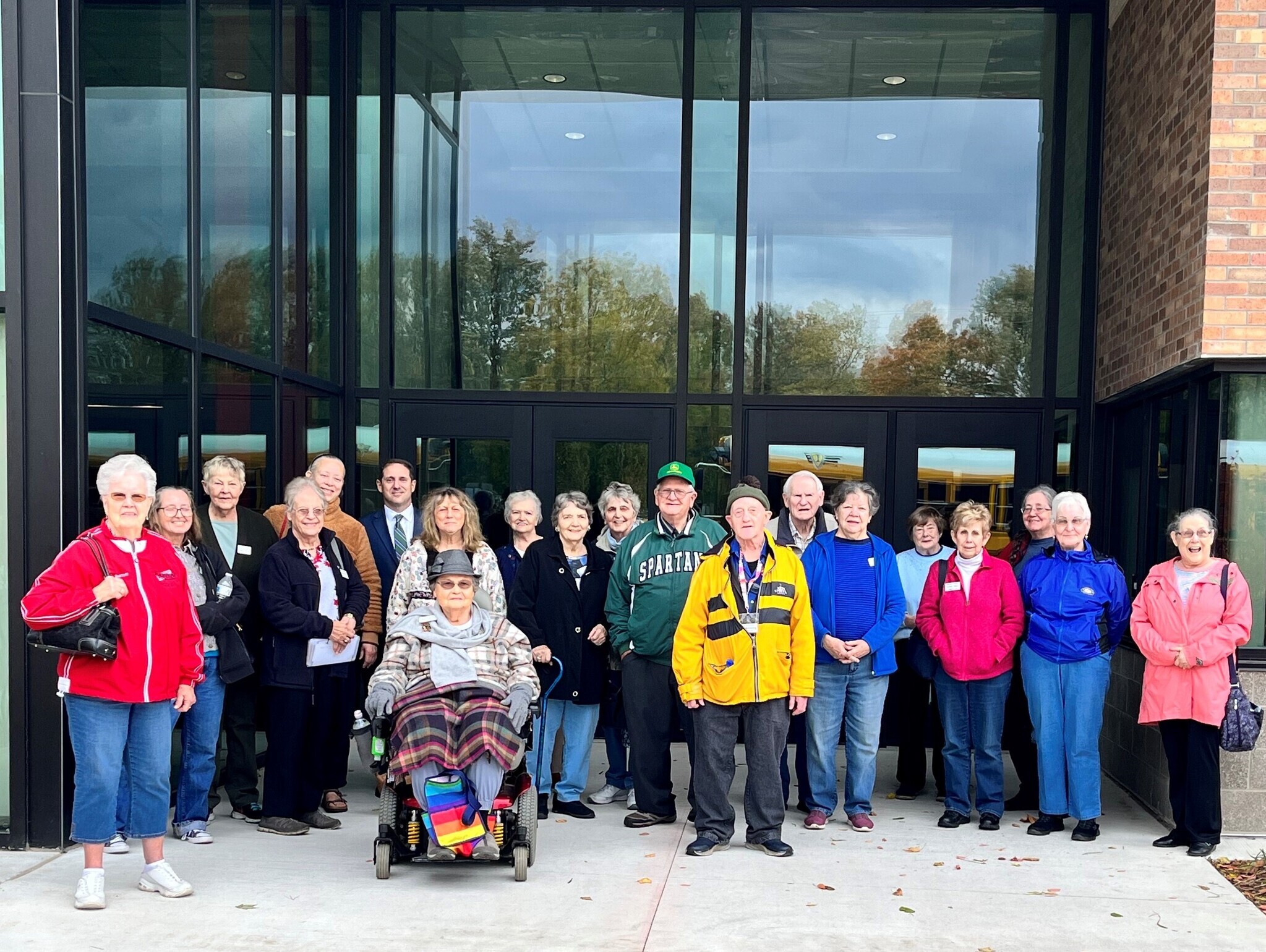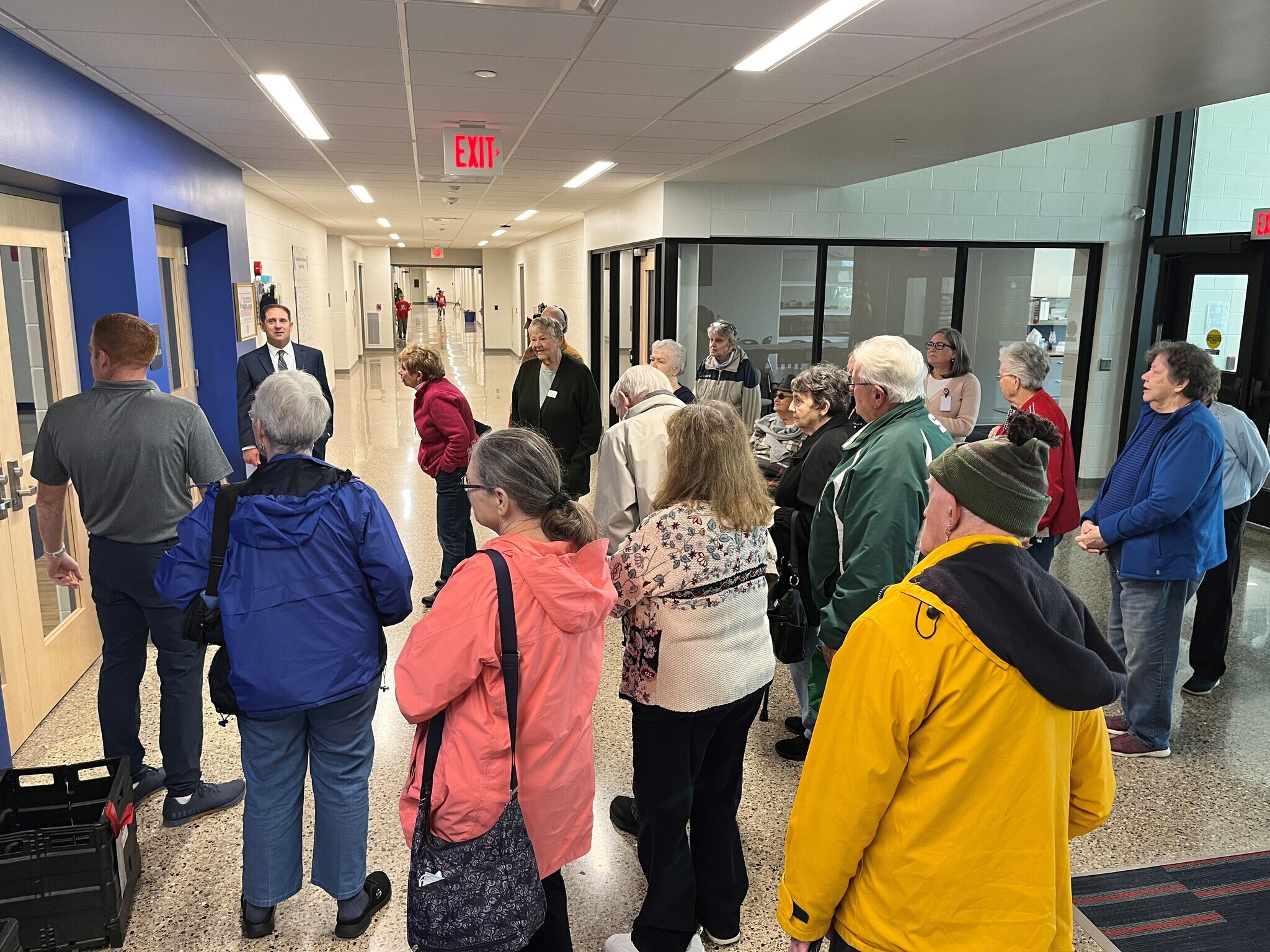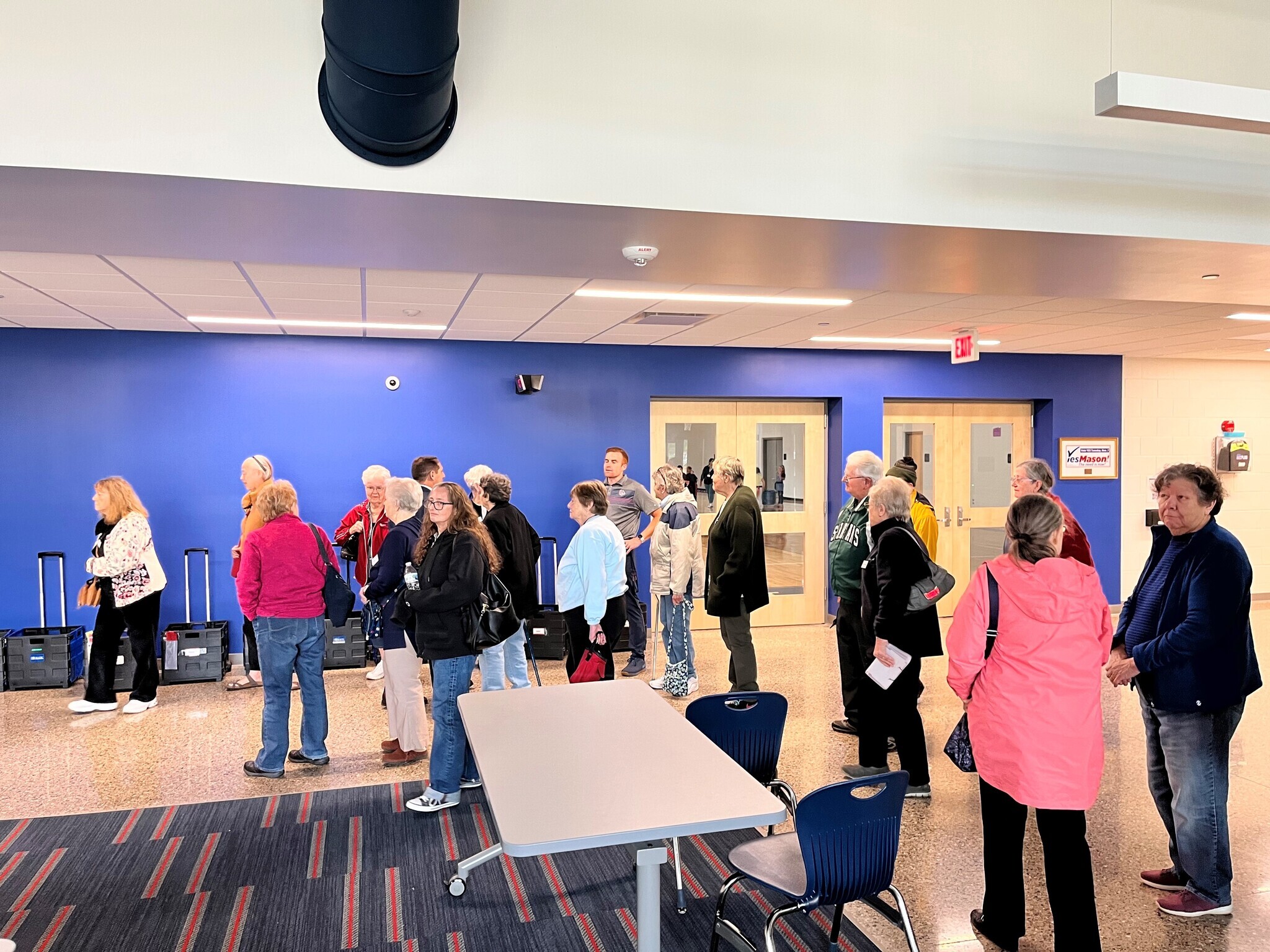 Calendar

Previous

June

2023

Next

S
M
T
W
T
F
S
1

Jun 1

10:00 AM to 12:00 PM

Commencement Rehearsal

Calendar:

Mason High School

12:30 PM to 2:00 PM

5th Grade Visit- Steele

Calendar:

Mason Middle School

2:45 PM to 4:00 PM

Bulldog Brilliance Tutoring

Calendar:

Mason High School

7:00 PM to 8:00 PM

6th Grade Band Concert

Calendar:

Mason Middle School

2

Jun 2

12:30 PM to 2:00 PM

5th Grade Visit- North Aurelius

Calendar:

Mason Middle School

4:00 PM to 7:00 PM

Track and Field - Jr. Honor Roll

Calendar:

Mason Middle School

3
4

Jun 4

3:00 PM to 4:30 PM

Commencement Ceremony

Calendar:

Mason High School

5

Jun 5

7:00 PM to 8:00 PM

Spring Band Concert

Calendar:

Mason Middle School

6

Jun 6

2:45 PM to 4:00 PM

Bulldog Brilliance Tutoring

Calendar:

Mason High School

7:00 PM to 9:00 PM

6th gr Choir Concert

Calendar:

Mason Middle School

6th gr Choir Concert, MHS Auditorium, 7:00 pm

7:00 PM to 9:00 PM

MMS Spring Choir Concert (6th)

Calendar:

Mason High School

7

Jun 7

Incentive Day, 6th, 7th, 8th gr.

Calendar:

Mason Middle School

School-wide Incentive Day. Students will be doing fun activities through out the day during their time slot.  8th gr--Hours 1 & 2 6th gr--Hours 3 & 4 7th gr--Hours 5 & 6 Lunches and Advisory remain the same.

Late Start/PLC

Calendar:

Mason Middle School

Late Start/PLC

Calendar:

District Calendar

2:50 PM to 3:50 PM

Staff Meeting

Location:

Library Media Center

Calendar:

Mason High School

8

Jun 8

1:30 PM to 2:00 PM

Fire Drill

Calendar:

Mason High School

7:00 PM to 9:00 PM

Board of Education

Location:

Mason City Hall

9

Jun 9

Deroshia/Hyaduck Field Trip

Location:

Rayner Park, Mason

Calendar:

Mason High School

7:00 PM to 9:00 PM

8th gr End of Year Celebration

Calendar:

Mason Middle School

8th gr End of Year Celebration, MMS Cafeterias, 7:00-9:00 pm Pizza and drink provided. Kona Ice will be available for $5 cash.

10
11
12
13

Jun 13

6th Grade Incentive Trip to Michigan's Adventure

Calendar:

Mason Middle School

7th Grade Incentive Trip to Craig's Cruisers

Calendar:

Mason Middle School

Depart MMS at 8am Return at 2:30pm Cost $65

8th Grade Incentive Trip to Cedar Point

Calendar:

Mason Middle School

MHS FINAL EXAMS

Calendar:

Mason High School

14

Jun 14

Last Day of School (half day for students)

Calendar:

Mason Middle School

Last Day of School- Half Day

Calendar:

North Aurelius Elementary

Last Day of School/Half Day/NO LATE START

Calendar:

District Calendar

LAST DAY OF SCHOOL-HALF DAY-DISMISS AT 11 A.M.

Calendar:

Mason High School

15

Jun 15

FFA Ontario Fishing Trip

Calendar:

Mason High School

Konkel Choir Trip

Calendar:

Mason High School

5:15 PM to 6:15 PM

Policy & Community

Location:

Mason City Hall

6:30 PM to 7:30 PM

Finance & Property

Location:

Mason City Hall

16

Jun 16

FFA Ontario Fishing Trip

Calendar:

Mason High School

Konkel Choir Trip

Calendar:

Mason High School

17

Jun 17

FFA Ontario Fishing Trip

Calendar:

Mason High School

Konkel Choir Trip

Calendar:

Mason High School

18

Jun 18

FFA Ontario Fishing Trip

Calendar:

Mason High School

Konkel Choir Trip

Calendar:

Mason High School

19

Jun 19

FFA Ontario Fishing Trip

Calendar:

Mason High School

Konkel Choir Trip

Calendar:

Mason High School

20
21
22

Jun 22

5:15 PM to 6:15 PM

Curriculum & Staff

Location:

Mason City Hall

5:45 PM to 6:00 PM

Reception for Randy Barton

6:00 PM to 8:00 PM

Board of Education/Budget Hearing

Location:

Mason City Hall

23
24
25
26
27
28
29
30
Fire Drill

Calendar:

Mason High School

Board of Education

Location:

Mason City Hall

Deroshia/Hyaduck Field Trip

Location:

Rayner Park, Mason

Calendar:

Mason High School

8th gr End of Year Celebration

Calendar:

Mason Middle School

8th gr End of Year Celebration, MMS Cafeterias, 7:00-9:00 pm Pizza and drink provided. Kona Ice will be available for $5 cash.

6th Grade Incentive Trip to Michigan's Adventure

Calendar:

Mason Middle School