Welcome to

Mason Public Schools

Mason Public Schools is committed to academic excellence in a safe environment where students develop critical thinking skills, are empowered to succeed, and are encouraged to serve their community.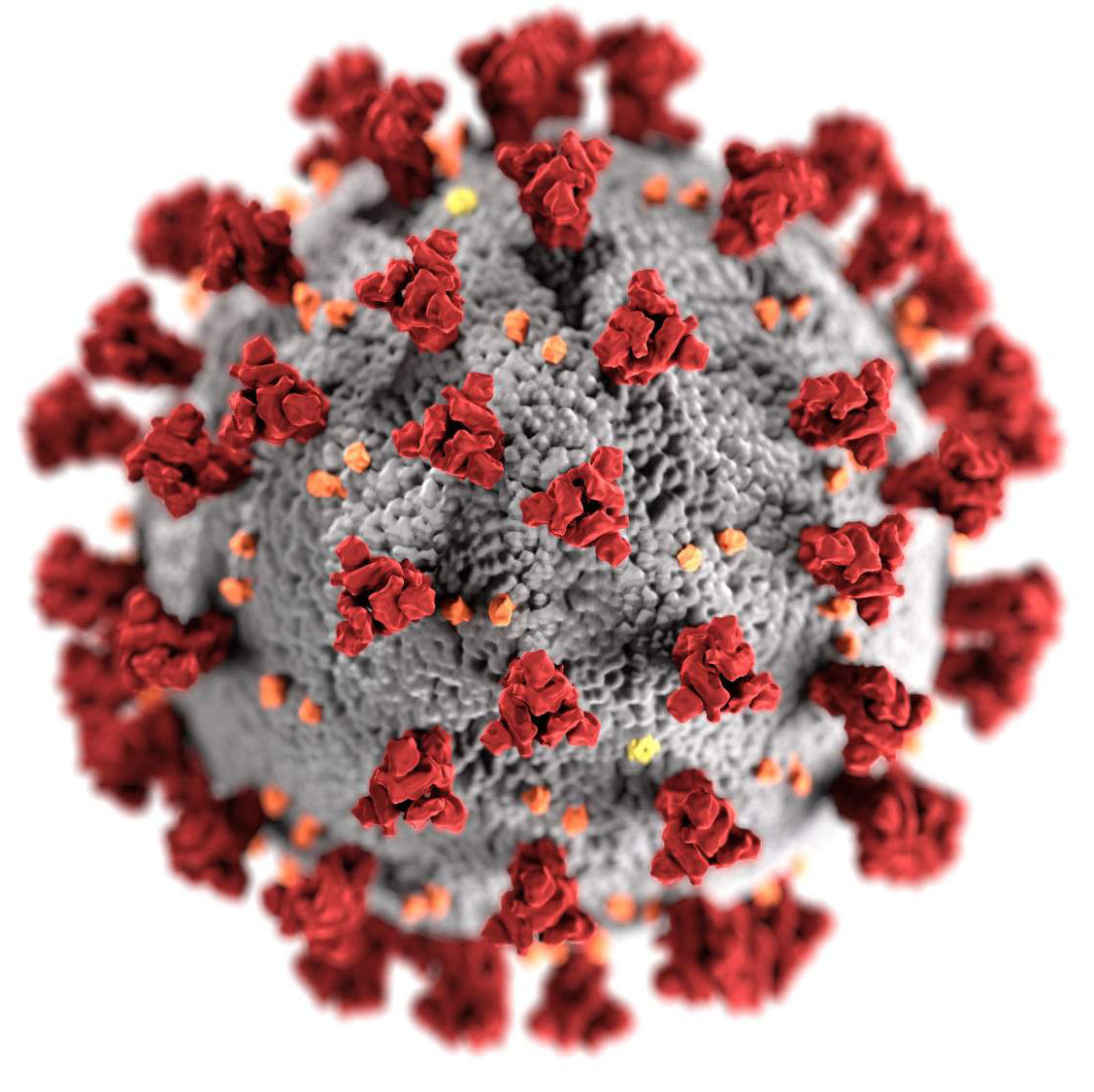 As masks continue to be a valuable tool in limiting the spread of COVID-19, MPS is recommending but not requiring masking inside District buildings for staff and students regardless of vaccination status or age level.
Michigan Department of Health and Human Services Guidance for Schools
Classrooms and shared spaces are cleaned routinely.
Calendar

Previous

September

2022

Next

S
M
T
W
T
F
S
1
2

Sep 2

No School

Calendar:

District Calendar

NO SCHOOL

Calendar:

Mason High School

No School

Calendar:

Mason Middle School

3
4
5

Sep 5

No School

Calendar:

Mason Middle School

NO SCHOOL

Calendar:

Mason High School

No School

Calendar:

District Calendar

6

Sep 6

2:45 PM to 4:00 PM

Bulldog Brilliance Tutoring

Calendar:

Mason High School

7

Sep 7

Late Start/PLC

Calendar:

District Calendar

Late Start/PLC

Calendar:

Mason Middle School

3:00 PM to 4:30 PM

Guiding Coalition Mtg.

Calendar:

Mason High School

5:30 PM to 7:00 PM

Steele Ribbon Cutting & Open House

Calendar:

District Calendar

We are pleased to invite you to attend the Ribbon Cutting and Open House to dedicate Steele Elementary on Wednesday, September 7. Mason Public Schools is grateful for the continued community support for this project as well as the completed and upcoming Capital Improvement projects that were approved by voters in 2017.

Please join us for this celebration and take a tour of the newly completed Steele Elementary building. Steele underwent a total renovation including a 55,000 square foot addition as well as additional furniture, equipment, technology devices and infrastructure upgrades.

5:30 p.m. - Ribbon Cutting & Press Conference

6-7:00 p.m. - Community Open House

We look forward to seeing you at this exciting community event.

8

Sep 8

8:00 AM to 2:30 PM

Jostens School Pictures

Location:

MHS Fieldhouse Balcony

Calendar:

Mason High School

2:45 PM to 4:00 PM

Bulldog Brilliance Tutoring

Calendar:

Mason High School

5:00 PM to 7:00 PM

Cross Country vs Holt, Eaton Rapids, East Lansing

Calendar:

Mason Middle School

9

Sep 9

8:00 AM to 2:30 PM

Jostens School Pictures

Location:

MHS Fieldhouse Balcony

Calendar:

Mason High School

10
11
12

Sep 12

Board Meeting

Calendar:

District Calendar

Fall NWEA ELA Test Day

Calendar:

Mason Middle School

Finance and Property Committee

4:30 PM to 6:30 PM

Volleyball vs Eaton Rapids

Calendar:

Mason Middle School

8th Grade - Home 7th Grade - Away, bus leaving at 3:10

5:00 PM to 7:00 PM

Cross Country vs Waverly, DeWitt, Lakewood

Calendar:

Mason Middle School

7:00 PM to 9:00 PM

Board Meeting

Location:

Mason City Hall

13

Sep 13

Fall Math NWEA Testing Day

Calendar:

Mason Middle School

7:40 AM to 9:00 AM

NWEA Testing

Calendar:

Mason High School

10:00 AM to 12:00 PM

University of Mich Visits MHS (Lunch)

Calendar:

Mason High School

2:45 PM to 4:00 PM

Bulldog Brilliance Tutoring

Calendar:

Mason High School

5:30 PM to 7:00 PM

Diversity Committee Meeting

Location:

Mason City Hall - Public Welcome

Calendar:

District Calendar

14

Sep 14

Late Start/PLC

Calendar:

District Calendar

Late Start/PLC

Calendar:

Mason Middle School

2:50 PM to 3:50 PM

Staff Meeting

Location:

Library Media Center

Calendar:

Mason High School

4:30 PM to 6:15 PM

7th Grade Football vs Eaton Rapids

Calendar:

Mason Middle School

4:30 PM to 6:30 PM

Volleyball vs St. Johns

Calendar:

Mason Middle School

8th Grade away, bus leaving at 3:10 7th Grade home

5:00 PM to 7:00 PM

8th Grade Football vs Everett

Calendar:

Mason Middle School

15

Sep 15

7:40 AM to 9:00 AM

NWEA Testing

Calendar:

Mason High School

2:45 PM to 4:00 PM

Bulldog Brilliance Tutoring

Calendar:

Mason High School

5:30 PM to 6:30 PM

PAC Meeting

Calendar:

Mason Middle School

16
17
18
19

Sep 19

Community and Staff Relations Committee-CANCELLED

Location:

Mason Middle School/Media Center

12:10 PM to 12:40 PM

Fire Drill

Calendar:

Mason High School

4:30 PM to 6:30 PM

Volleyball vs Fowlerville

Calendar:

Mason Middle School

8th Grade away, bus leaving at 3:10 7th Grade home

5:00 PM to 7:00 PM

Cross Country vs Portland, Haslett, Okemos

Calendar:

Mason Middle School

20

Sep 20

8:00 AM to 2:00 PM

SLIC-Versiti Michigan Blood Drive

Location:

Fieldhouse Balcony

Calendar:

Mason High School

2:45 PM to 4:00 PM

Bulldog Brilliance Tutoring

Calendar:

Mason High School

21

Sep 21

Late Start/PLC

Calendar:

District Calendar

Late Start/PLC

Calendar:

Mason Middle School

10:00 AM to 12:00 PM

Adrian College Visits MHS

Location:

MHS Lunch in Cafeteria

Calendar:

Mason High School

10:00 AM to 12:00 PM

Concordia University Visits MHS

Location:

MHS Lunch-Cafeteria

Calendar:

Mason High School

10:00 AM to 12:00 PM

Northwood University Visits MHS

Location:

MHS Lunch-Cafeteria

Calendar:

Mason High School

10:14 AM to 12:22 PM

Kona Ice Truck Visit at Lunch

Calendar:

Mason Middle School

4:30 PM to 6:30 PM

Volleyball vs Ionia

Calendar:

Mason Middle School

8th Grade home
7th Grade away, bus leaving at 3:00

4:30 PM to 8:30 PM

Football vs St. Johns

Calendar:

Mason Middle School

22

Sep 22

Capital Improvement Committee

10:00 AM to 12:00 PM

Albion College Visits MHS (Lunch)

Calendar:

Mason High School

10:00 AM to 12:00 PM

Lake Superior State University Visits MHS (Lunch)

Calendar:

Mason High School

2:45 PM to 4:00 PM

Bulldog Brilliance Tutoring

Calendar:

Mason High School

23

Sep 23

10:00 AM to 12:00 PM

Douglas J Aveda Institute Visits MHS (Lunch)

Calendar:

Mason High School

24
25
26

Sep 26

Policy and Curriculum Committee

3:00 PM to 7:00 PM

Fall Play Auditions

Calendar:

Mason High School

4:30 PM to 6:30 PM

Volleyball vs Williamston

Calendar:

Mason Middle School

8th Grade home 7th Grade away, bus leaving at 3:20

5:00 PM to 7:00 PM

Cross Country vs East Lansing, Fowlerville, Williamston

Calendar:

Mason Middle School

27

Sep 27

10:00 AM to 12:00 PM

Indiana Tech Visits MHS (Lunch)

Calendar:

Mason High School

10:00 AM to 12:00 PM

Southeastern University Visits MHS (Lunch)

Calendar:

Mason High School

10:00 AM to 12:00 PM

Trine University Visits MHS (Lunch)

Calendar:

Mason High School

2:45 PM to 4:00 PM

Bulldog Brilliance Tutoring

Calendar:

Mason High School

28

Sep 28

Late Start/PLC

Calendar:

District Calendar

Late Start/PLC

Calendar:

Mason Middle School

10:00 AM to 12:00 PM

Hillsdale College Visits MHS

Location:

MHS Lunch-Cafeteria

Calendar:

Mason High School

10:14 AM to 12:22 PM

Kona Ice Truck Visit at Lunch

Calendar:

Mason Middle School

12:10 PM to 12:40 PM

All-School Photo

Location:

MHS Baseball Field

Calendar:

Mason High School

2:50 PM to 3:50 PM

Department Meetings

Calendar:

Mason High School

4:00 PM to 6:00 PM

Cross Country- Bath Middle School Invite

Calendar:

Mason Middle School

4:30 PM to 6:00 PM

Football (7th) vs BC Lakeview

Location:

Battle Creek, Lakeview HS

Calendar:

Mason Middle School

7th grade bus leaving at 3:10



4:30 PM to 6:30 PM

Volleyball vs Haslett

Calendar:

Mason Middle School

8th Grade away, bus leaving at 3:20 7th Grade home

6:15 PM to 7:45 PM

Football (8th) vs East Lansing

Calendar:

Mason Middle School

8th grade bus leaving at 4:30



29

Sep 29

7:45 AM to 8:15 AM

Fire Drill

Calendar:

Mason High School

2:45 PM to 4:00 PM

Bulldog Brilliance Tutoring

Calendar:

Mason High School

3:00 PM to 7:00 PM

Fall Play Call Backs

Calendar:

Mason High School

30

Sep 30

Deroshia/Hyaduck Field Trip to Celebration Cinema

Location:

Celebration Cinema

Calendar:

Mason High School

6:00 PM to 10:00 PM

Homecoming Festivities

Calendar:

Mason High School
Indiana Tech Visits MHS (Lunch)

Time:

10:00 AM to 12:00 PM

Calendar:

Mason High School