Steele Elementary School
Steele Elementary is committed to Mason Public Schools' Vision and Mission. Vision: Mason Public Schools will be an exemplary learning community that enables each student to flourish as a responsible citizen in a complex, changing world. Mission: Mason Public Schools is committed to academic excellence in a safe environment where students develop critical thinking skills, are empowered to succeed and are encouraged to serve their community.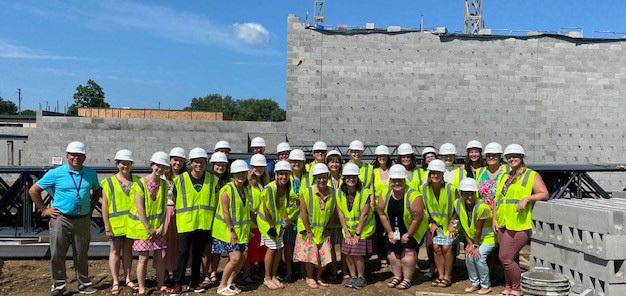 Updates on the construction of Steele can be found on the Bond webpage.
Address
531 Steele Street
Mason, MI 48854
(517) 676-6510
Fax: (517) 676-0295
Start and Dismissal Times
Full-Day
8:40 a.m. - 3:50 p.m.
Wednesday Delayed Start
9:40 a.m. - 3:50 p.m.
Half Day
8:40 a.m. - 12:07 p.m.