Superintendent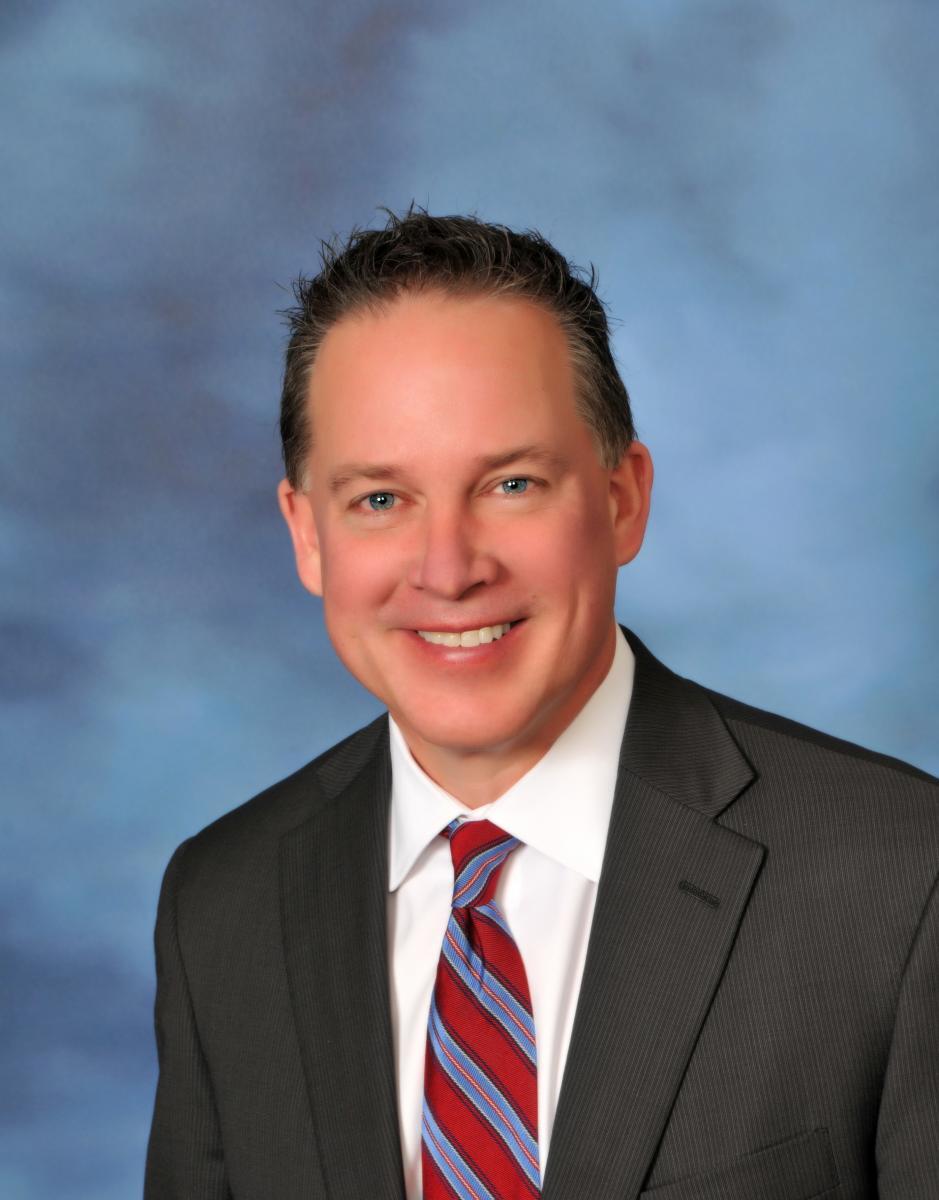 Dear Parents and Community Members,
Welcome to Mason Public Schools! Mason is a wonderful community that is supportive of the school district and takes pride in the Bulldogs. If you are looking for excellence in a school district, you will find it at Mason Public Schools.
Mason Public Schools has a strong academic tradition of excellence and we offer exceptional fine arts programs and numerous athletic and extracurricular opportunities. Our academic programs are supported by the community through the Mason Public School Foundation and the Mason Promise Scholarship. In addition, our child development services, community education programs, and aquatic center support families and improve the quality of life for our residents.
Mason Public Schools is big enough to offer students a wide range of opportunities but small enough to provide the personal attention that young minds need. Our teachers pride themselves on providing quality classroom instruction in a caring and supportive classroom. Students are challenged to reach their full potential and our support staff insures the best learning environment for all children.
I encourage you to stop by and visit our schools. I am confident you will find what you are looking for.
Educationally yours,
Ronald Drzewicki, Ed.S.
Superintendent
Ronald Drzewicki
Superintendent
Becky Hinman
Executive Assistant