Early Childhood Special Education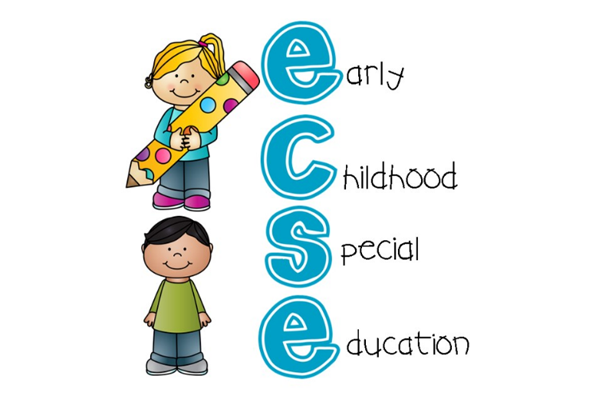 This Early Childhood program is for students ages 3-5 who have been diagnosed with a disability and have an Individualized Education Plan (IEP). Students with all types of disabilities are eligible to participate in this program. It is a half-day program Monday thru Thursday and follows the Mason Public Schools calendar. Current sessions are:
AM 8:40 to 11:50
PM 12:30 to 3:40
Session availability varies year to year depending upon the number of students.
This program is taught by a certified Teacher certified in Special Education and Early Childhood. Class sizes are 12 students with one Teacher and one Paraprofessional. Student activities include whole group and small group instruction addressing student IEP goals and pre-literacy skills, free play, choice activities, and a daily snack. There is a weekly gross motor/fine motor group conducted by a Physical Therapist and Occupational Therapist and a social-emotional lesson with a Social Worker. Speech and Language services are provided within the classroom by a certified Speech and Language Therapist.
If you are concerned about your child's development and they are ages 0-3 please contact: Deb Kerns (517) 244-4514, Ingham Intermediate School District, Early On Services
Children age 3 and older please contact either the Mason Public Schools District Special Education office at (517) 676-6532 or the Ingham ISD number.
Children can also access Special Education Itinerant services; speech and language, occupational therapy, physical therapy, social-emotional behavioral support, within the general education preschool programs.