Alaiedon Elementary School
Alaiedon Elementary, one of Mason Public Schools' exemplary elementary schools, was named a 2021 National Blue Ribbon School (NBRS). The award from the U.S. Department of Education is based on a school's success in maintaining high academic performance or progress in closing achievement gaps among student subgroups. This prestigious award has been given to Alaiedon Elementary for consistently maintaining high M-STEP (Michigan Student Test of Educational Progress) scores for all grades and being a top performing school in the State of Michigan.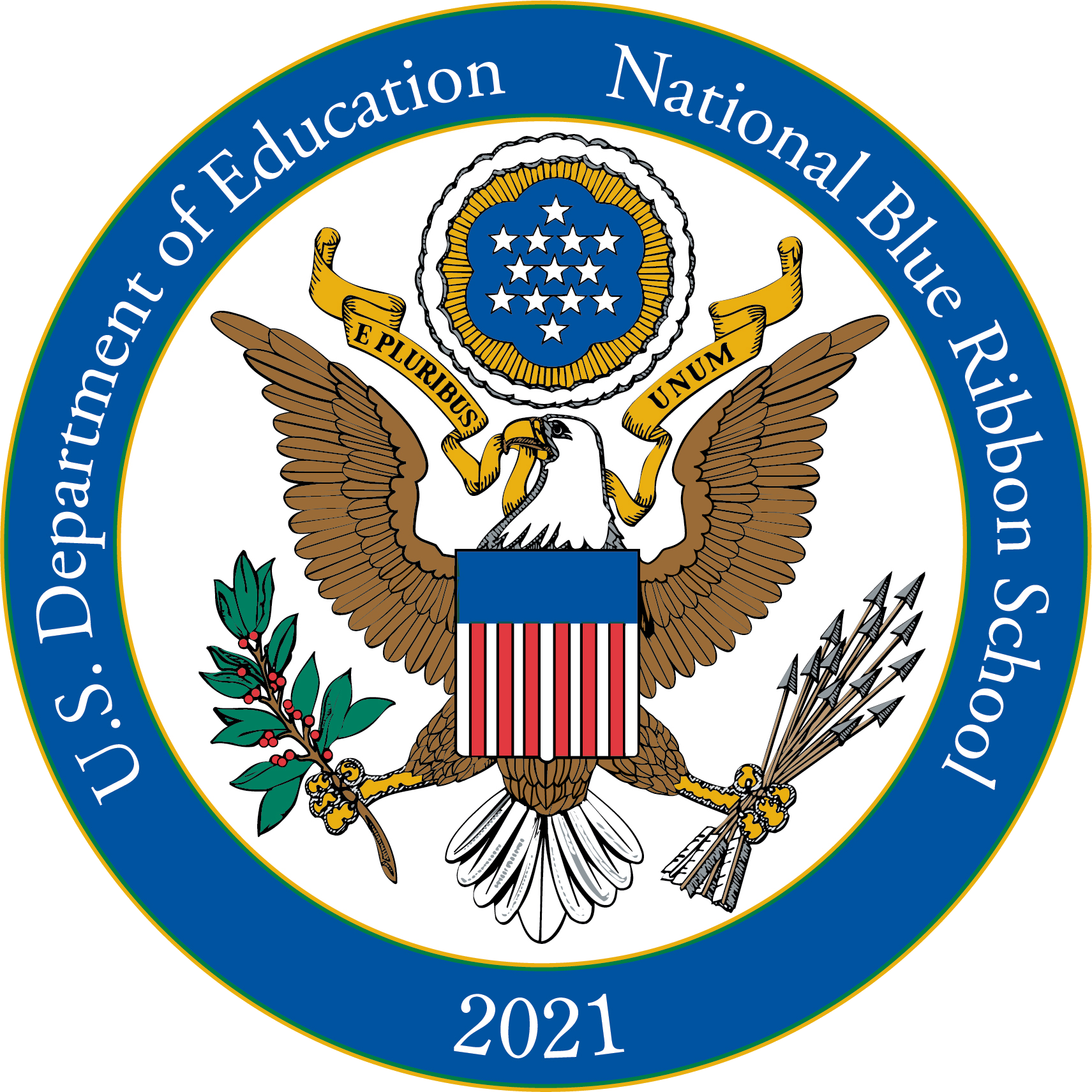 Address
1723 Okemos Road
Mason, MI 48854
(517) 676-6499
Fax: (517) 676-1978
Start and Dismissal Times
Full-Day
8:40 a.m. - 3:50 p.m.
Wednesday Delayed Start
9:40 a.m. - 3:50 p.m.
Half Day
8:40 a.m. - 12:07 p.m.